Shreveport, LA – A New Orleans company, HRI, is pouring over $8 million into renovation of three downtown buildings.
The three historical buildings — Lee Hardware, United Jewelers, and United Jeweler Town Homes — were transformed into apartments and are getting upgrades.
"The future plans for this building is to live another 100 years as a wonderful enhancement to downtown," said Downtown Development Authority Executive Director Liz Swaine.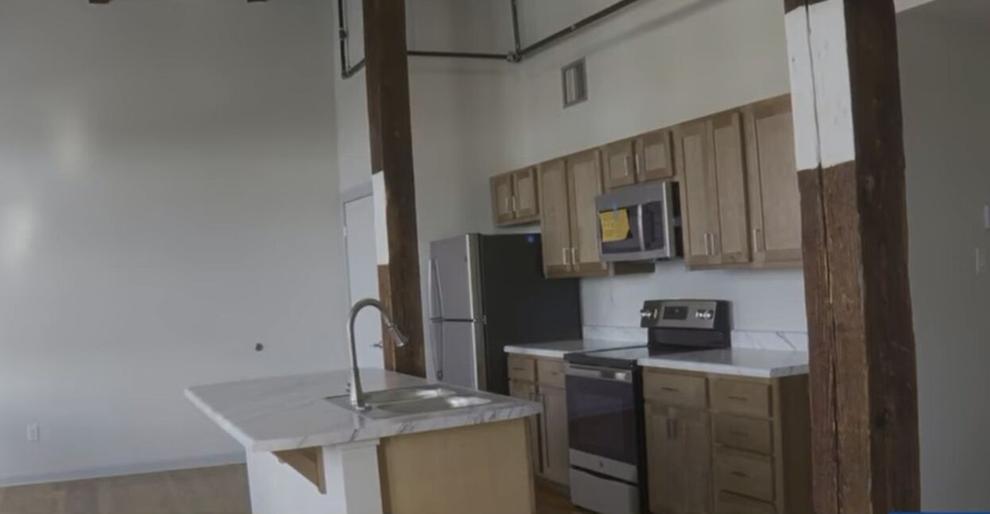 She hopes these new apartments will bring people from and outside of the region to bring more foot traffic to downtown Shreveport.
Last Tuesday, the Shreveport City Council unanimously approved for HRI to join the Restoration Tax Abatement Program for five years, allowing the company to save money by not having to pay certain taxes for upkeeping Shreveport's historical buildings.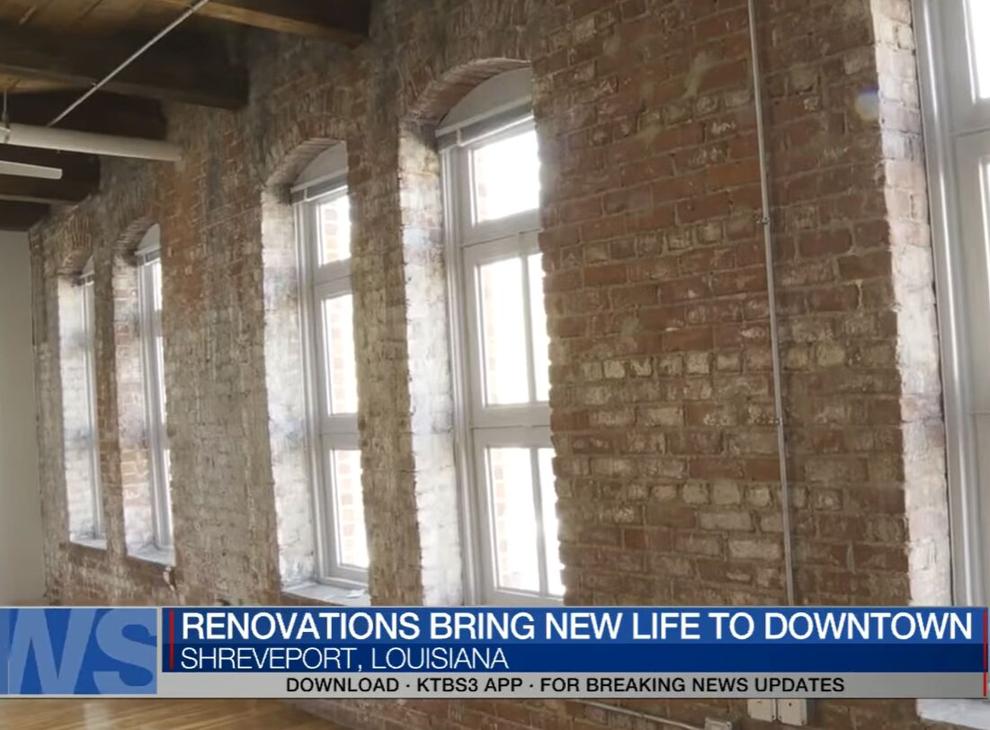 The Lee Hardware and United Jeweler apartments will be a joint community with a shared new pool and gym facilities. Lee Hardware is almost finished and ready for residents to move in, and United Jewelers is on pace to be finished around late June.