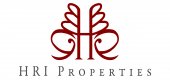 History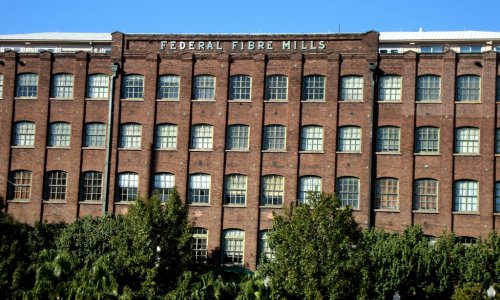 Founded in 1982 by Edward B. Boettner (1933-2000) and Pres Kabacoff, HRI is dedicated to the pursuit of rebuilding neighborhoods and recreating entire communities. Through its subsidiaries, HRI has completed 70 large-scale projects for a total funding value of $2 billion which include 5,114 apartment units, 4,116 hotel rooms, over 1,300,000 square feet of office and retail space.

HRI's first project, the rehabilitation of the Federal Fiber Mills into luxury apartments, led the transformation of New Orleans' Warehouse District; propelled the transition of residents moving back into the heart of the city; and marked the upsurge of museums, art galleries, restaurants and hotels. The previous ghost town of abandoned and decaying warehouses was transformed into a vibrant community of over 3,500 residents and 250 new businesses. The Warehouse District has become a blueprint for creating communities where its residents can live, work and play.

HRI is constantly evolving to meet new challenges and stay technologically advanced to better serve its customers. The demand in the marketplace, inventory of empty buildings, HRI's reputation, and its portfolio of successful projects are HRI's introduction to cities and governmental units, but it is the interest in physical neighborhoods and the restoration of the area as a whole which makes HRI unique among developers. HRI seeks to create viable neighborhoods. It looks for additional projects to enhance and increase economic development around newly developed buildings. Ernst & Young chose HRI as the national and regional 1998 Entrepreneur of the Year in real estate development because of its mission and its unique approach to developing cities and communities.

HRI has earned numerous awards for its restoration projects and community service, including the National Preservation Honor Award, conferred by the National Trust for Historic Preservation. Most recently, HRI received the Sold on St. Louis Award for its development initiatives in St. Louis.

HRI continues its mission by developing technically innovative and aesthetically pleasing landmarks in cities throughout the country and keeps a keen focus on its core values: respect for all, teamwork/interdependence, and passion based on belief in the firm's mission.

HRI has established strategic financial alliances with The Related Companies, Bank of America, U.S. Bank Corp., Kimberly Clark Corporation, Advantage Capital, Chevron, Texaco, Prudential and other major corporations.